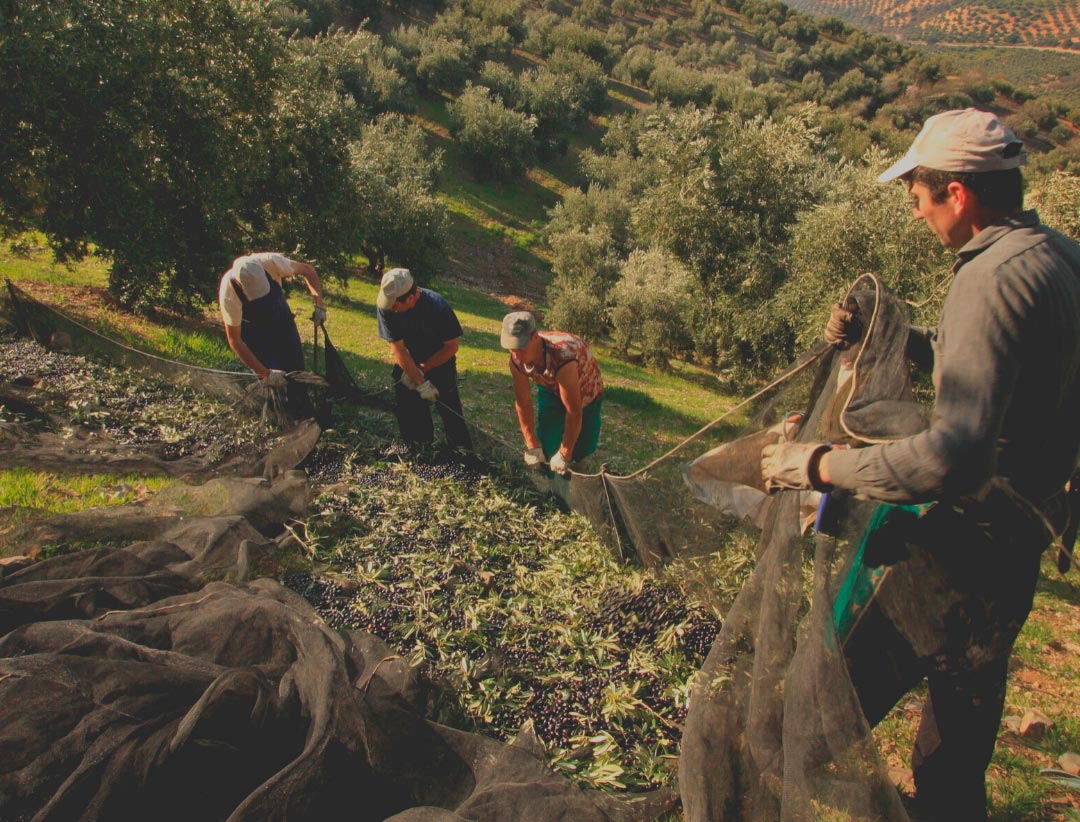 Venta del Barón is born from an outburst of jealousy
According to the legend, the Baron de Santaella was sentenced to build, what was the first stone of the Malmuerta tower that became the origin of this unique Extra Virgin Olive Oil.

From the highlands of the PDO (Protected Denomination of Origin) Priego de Córdoba. 
The high mountain environment and pure land that surrounds the olive grove, is protected in the middle of the Natural Park of the Sierra de La Subbética Cordobesa. Being located at about 1,000m above sea level gives the olive oil unique properties and an extreme organoleptic complexity.
Made only from olives harvested in an artisanal and traditional way, this results in a natural juice with a unique character. A  pure, dense,  intense  flavor and with a higher content of natural antioxidants. 
Properties that have made Venta el Barón the best Extra Virgin Olive Oil in the world for more than 6 consecutive years.
The best, natural taste maker in the world 
Well balanced and with a complex structure, this Extra Virgin Olive Oil is tasty, with a characteristic bitterness and spiciness resulting from the combination of the Picuda and Hojiblanca varieties which are native to our natural park of the Sierra de la Subbética Cordobesa.

Denomination of Origin Priego de Córdoba
The town of Priego de Córdoba is located on a plain of fertile land at the foot of the Sierras Subbéticas.
The Designation of Origin "Priego de Córdoba" to which Venta del Barón belongs only covers extra virgin olive oils from the Hojiblanca, Picuda and Picual varieties. Olive Oils with multiple culinary applications, especially for dressing salads, a finishing touch on ready dishes and raw use. 
The Priego de Córdoba Denomination of Origin Regulatory Council was created in 1995. From that moment on, this DO made a strong commitment to product quality and its promotion. The Extra Virgin Olive Oils under the umbrella of this Designation of Origin have obtained almost a thousand awards since its creation at a national and international level.